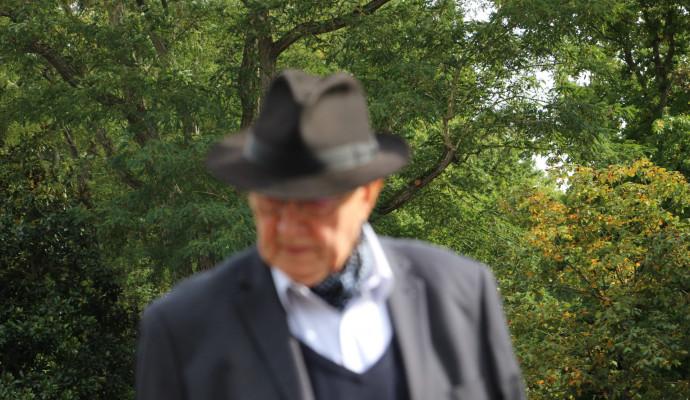 #JEANMONNET@HOUJARRAY
It has been 40 years: Jean Monnet left us after more than three decades living peacefully and working at Houjarray. It was in this peaceful hamlet in Yvelines that the first European Community (of Coal and Steel) was born, and it was also to Houjarray that the father of Europe retired to write his memoirs. In memory of the years he spent living in the region, the Jean Monnet House will open its doors to the public and to local groups for a day of fun and festivities.
There will be botanical walks to learn about the history and uses of plants, a treasure hunt for European plants for our youngest visitors, and other events based around our European citizens' garden organised by the Association Paradeisos-Jardins européens.
Bring a picnic; a country buffet with local products will be provided.
Audience

Adults

Families

Schools

Young adults

Event category

Our events

Event type

Public Events
Audience

Adults

Families

Schools

Young adults

Event category

Our events

Event type

Special Events
Audience

Adults

Schools

Young adults

Event category

Partner

Event type

Conferences
Audience

Adults

Families

Schools

Young adults

Event category

Partner

Event type

Special Events